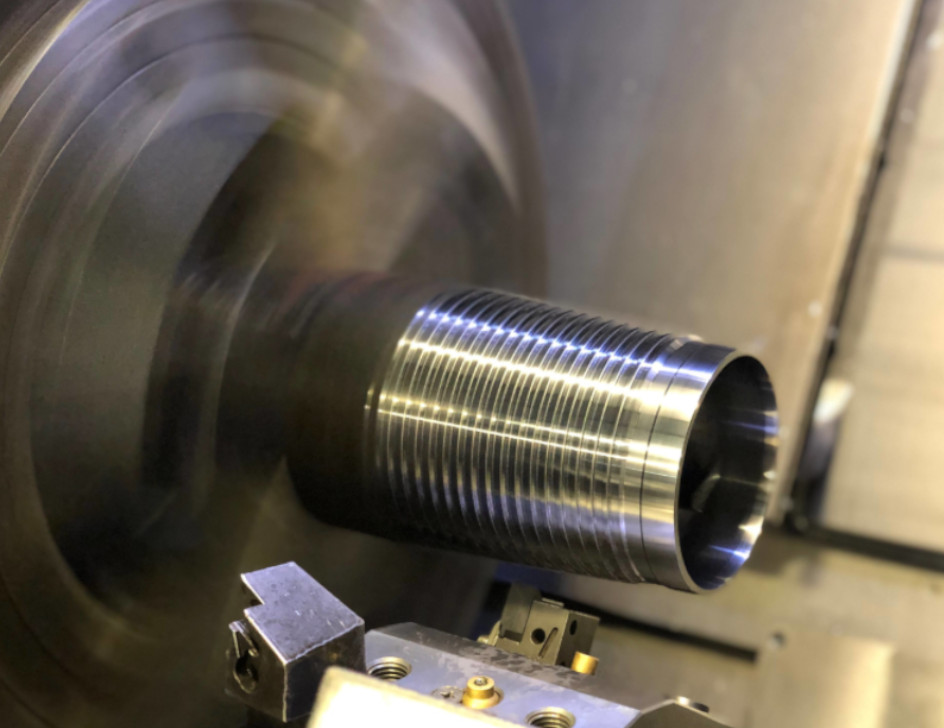 Fermata is the leading developer of premium OCTG connections. We deliver our customers the best technology, with the highest value, and the greatest service. Through strong global partnerships, we provide a robust supply chain with little waste and the agility for unique and custom solutions.
Our commitment to safety, quality and excellence are the core of our company values. Fermata's products address the most demanding applications for this generation and the next.
We provide our customers support with casing design, failure analysis, torque and drag modelling, and material selection. Unlike traditional connection providers, our value doesn't stop at thread manufacturing. We're here to help you achieve success.